About Us
KIMAM for Consulting & Training has an innovative team of consultants committed to serving you with authenticity and compassion. Our interventions embrace an integrated holistic approach, which enables you to develop your people, establish harmony in your systems, and achieve sustainable organizational success. KIMAM's core team of consultants have contributed to the growth and development of a myriad of organizations in the public and private sectors in Lebanon, the Middle-East. We have worked in partnership with client organizations, teams, and people to initiate change, provide support, and foster a culture that empowers people, encourages innovation, rewards success, and values honesty and feedback.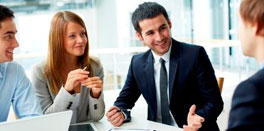 Our Mission
Our mission is to develop and empower a well-constructed system for organizations toenhance productivity and increase profitability.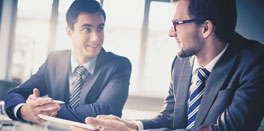 Our vision
To become the number one company in the Arab world area that works hand in hand with its clients to help them achieve the optimal performace.
Here at kimam we provide a set of services that is essential to every business will continue to refine our quality, expand our capabilities, increase our efficiency, and elevate the superior level of customer service we now provide to heighten the standard of excellence we have set in the industry.
Address
Prime Center,Chtoura, Bekaa, Lebanon
Email Address
info@kimam.co.uk
Phone Number
+961-3-637322